Kontakt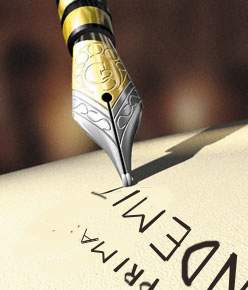 Adresa:
Ekološko društvo "Endemit"
Vojvode Micka Krstića 9/13, 11000 Beograd

Tel/fax:
+381 (0)11 218-3651

Tel:
+381 (0)62 292-257

E-mail:
office@endemit.org.rs

Naslovna


Osnovne informacije


WCPA okvir


Zaštićena područja


Stanje upravljanja z. p.


IUCN kategorizacija


Korisni linkovi


Kontakt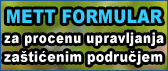 Ukoliko učestvujete u upravljanju nekim zaštićenim područjem, možete preuzeti i popuniti sledeće formulare:
METT formular za procenu upravljanja zaštićenim područjima
(Word fajl, veličina 343kb - preuzmite formular)
Formular za osnovne informacije
(Word fajl, veličina 63kb - preuzmite formular)

Ukoliko nam pošaljete popunjene formulare poštom, ili na našu e-mail adresu
office@endemit.org.rs
uradićemo njihovu evaluaciju i obavestiti vas o rezultatima i našoj proceni.
Izradu prezentacije pomogla
American Embassy Belgrade


We now have chosen the actual
rado replica
design for the study, research 114060, since it signifies the actual access point in to Submariner globe. Numerous believe additionally, it signifies the actual
rolex replica sale
within it's finest type. The initial versions didn't have a day, which watch is actually, in the end, something with regard to scuba divers, that hardly ever have to know the actual day whenever underneath the ocean. Without any
cartier replica sale
, the actual view provides an continuous period
rolex submariner replica
– the requirement of outdoorsmen of kinds.
hublot replica
calls this the actual plunge view archetype. Which virtually amounts this upward.